Mr. Lam Nguyen (Davidlam)
Founder & Managing Lawyer
Main practice: Commercial Law, Investment, Contract, Oil & Gas, Renewable Energy, Merge & Acquisition, IPO/Pucblic Corporation Maritime, Insurance, Litigation, Commercial Mediation and Arbitration (ADRs).
Mr. Lam has more than 16 years of experience in Commercial Contracts for the Oil and Gas, Renewable Energy, and Ship industries for the various companies such as Chint (Astronergy), PTSC, PETROSETCO, SNP, VINAMOTOR, etc.. He is active in the fields of corporate consulting, mergers and acquisitions, small and medium-sized enterprises (SMEs), insurance, commercial litigation, skills consulting as well as leadership effectiveness in most areas industries: marine oil and gas construction, EPC general contractor, port management, transportation and telecommunications,…
Lawyer Lam is currently a Commercial Mediator – a member of VICMC – Vietnam International Commercial Mediation Center. Lawyer Lam is also an Arbitrator of the Ho Chi Minh City Commercial Arbitration Center (Tracent).
We are Senior lawyer team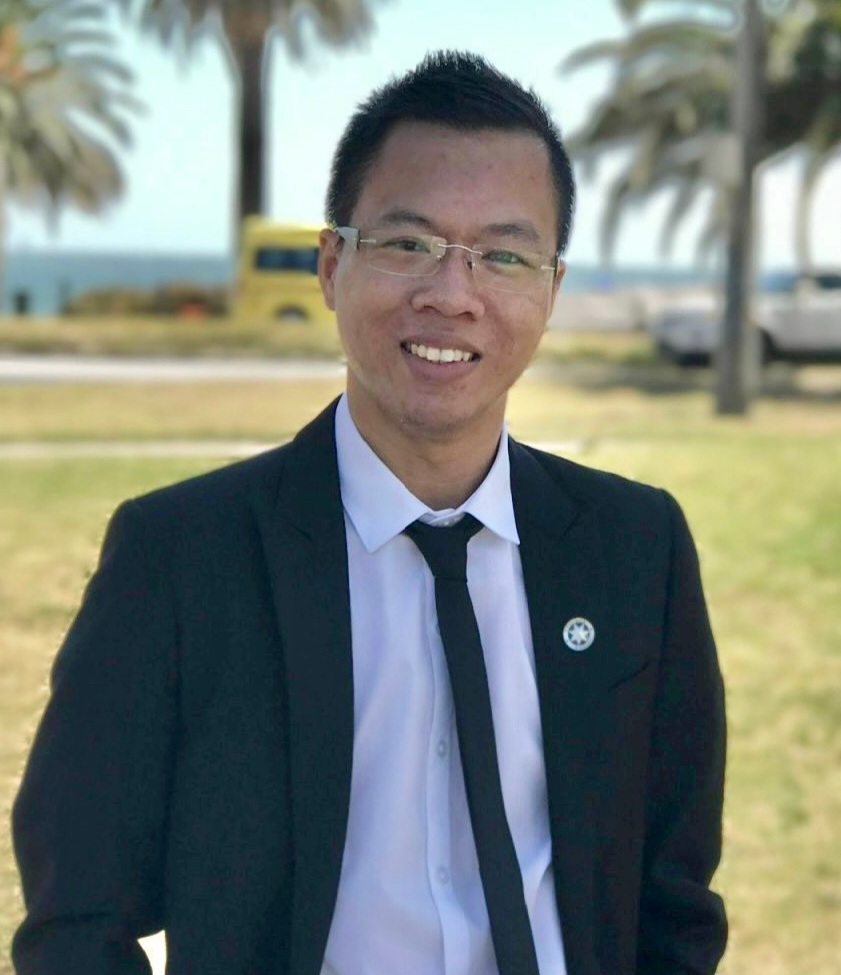 Phd Candidate Tran Thanh Tam
Senior Advisor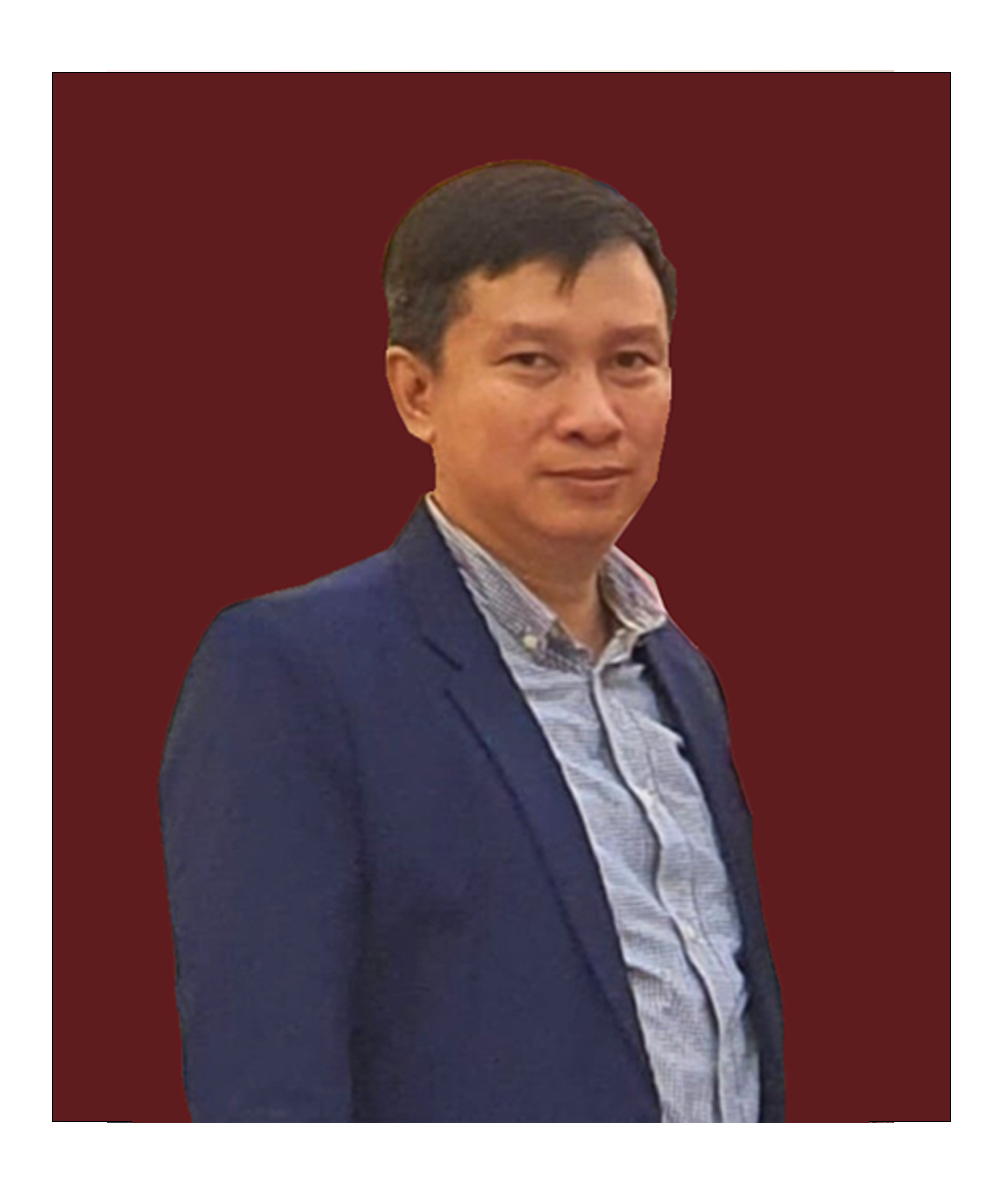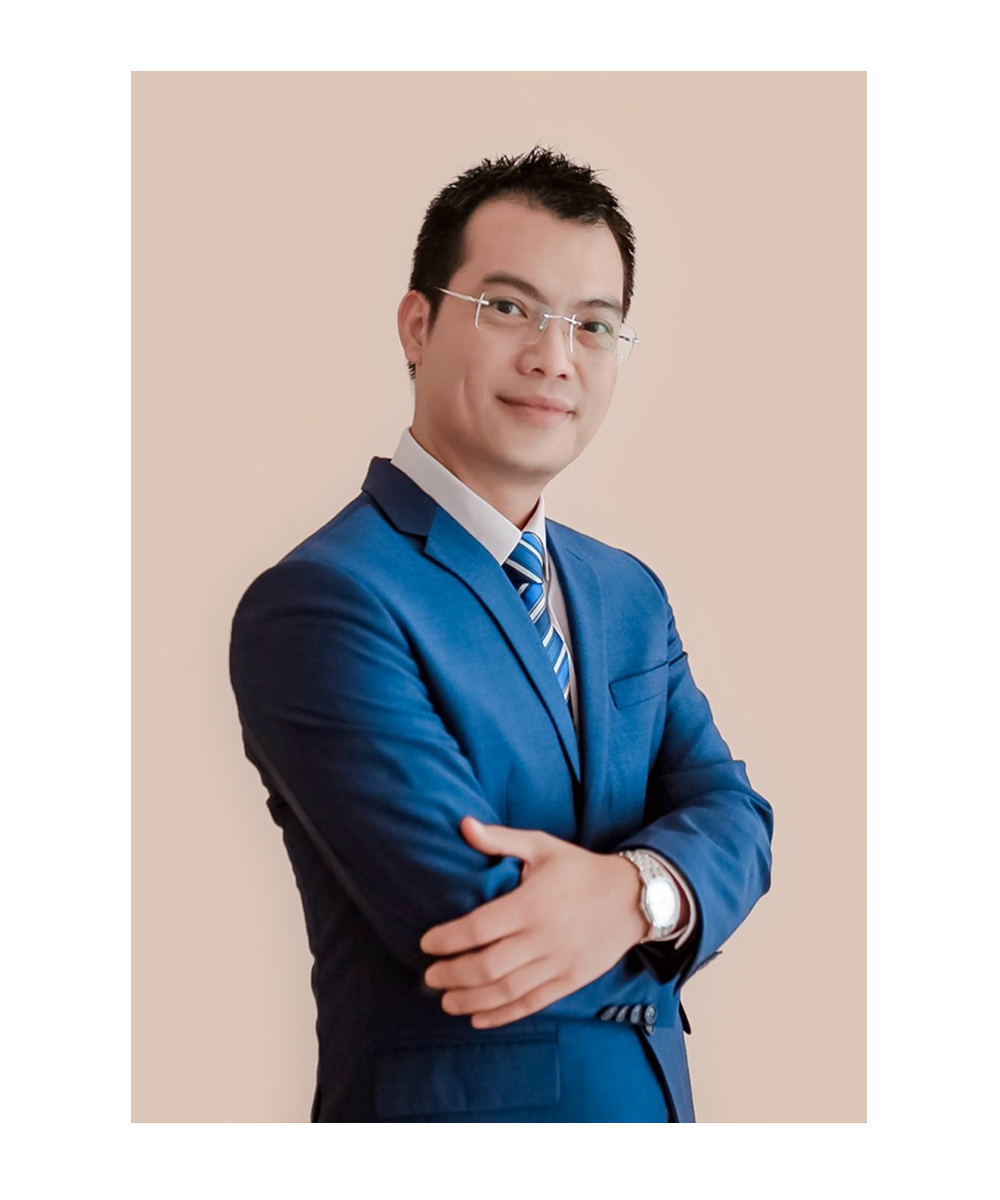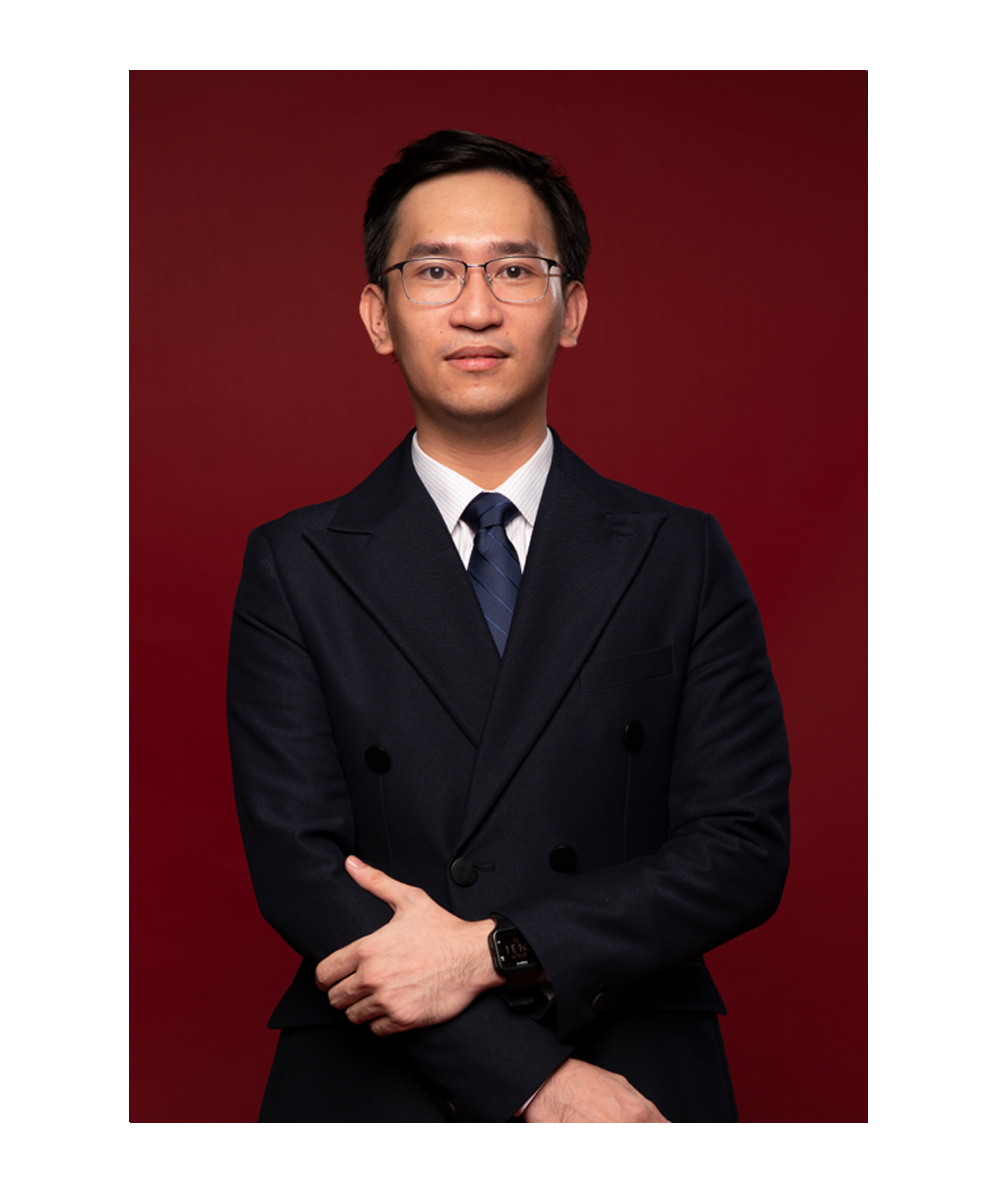 Mr. Phan Huu Phuoc
Legal Assistant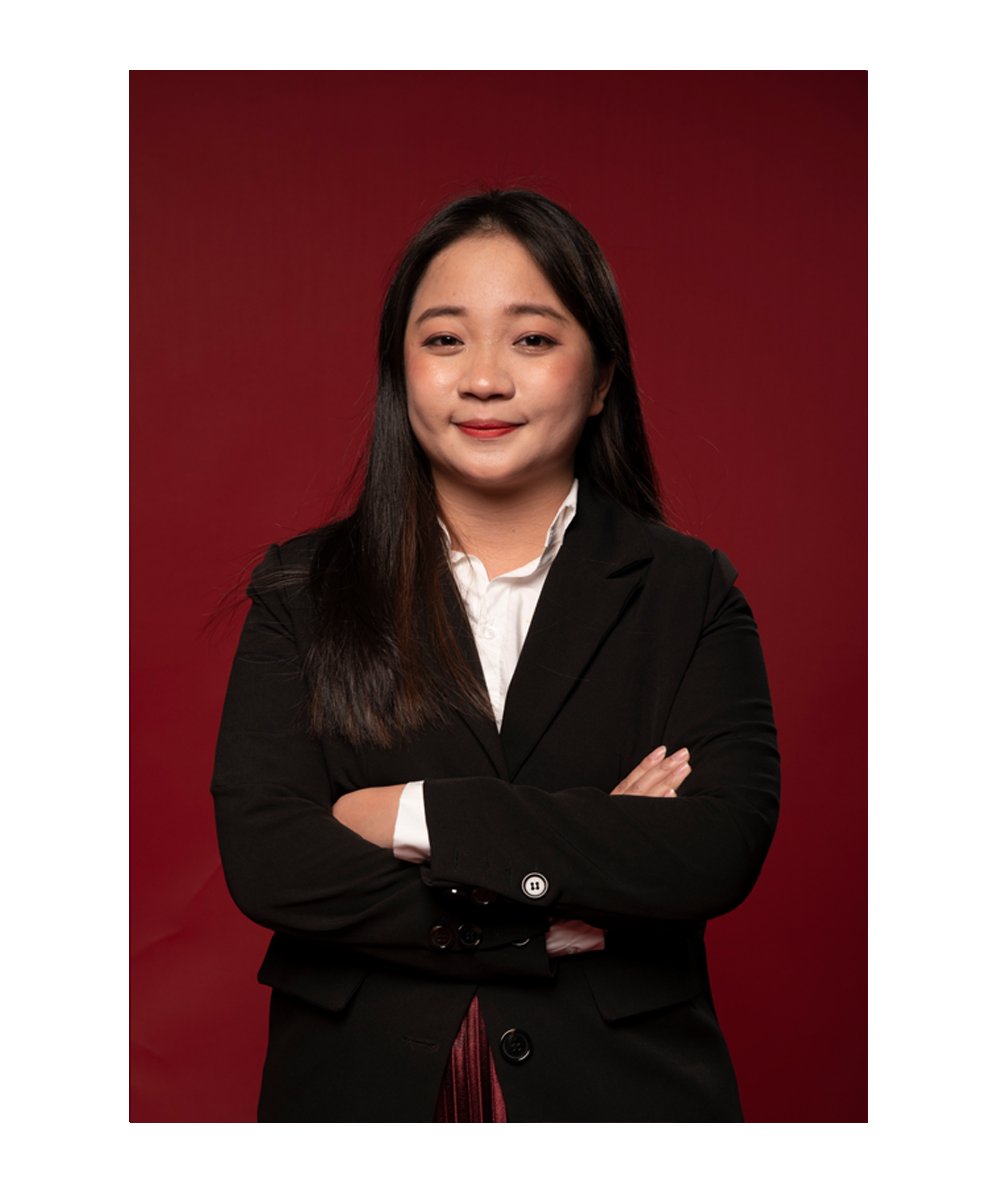 Ms. Tran Thi Kieu Tran
Legal Assistant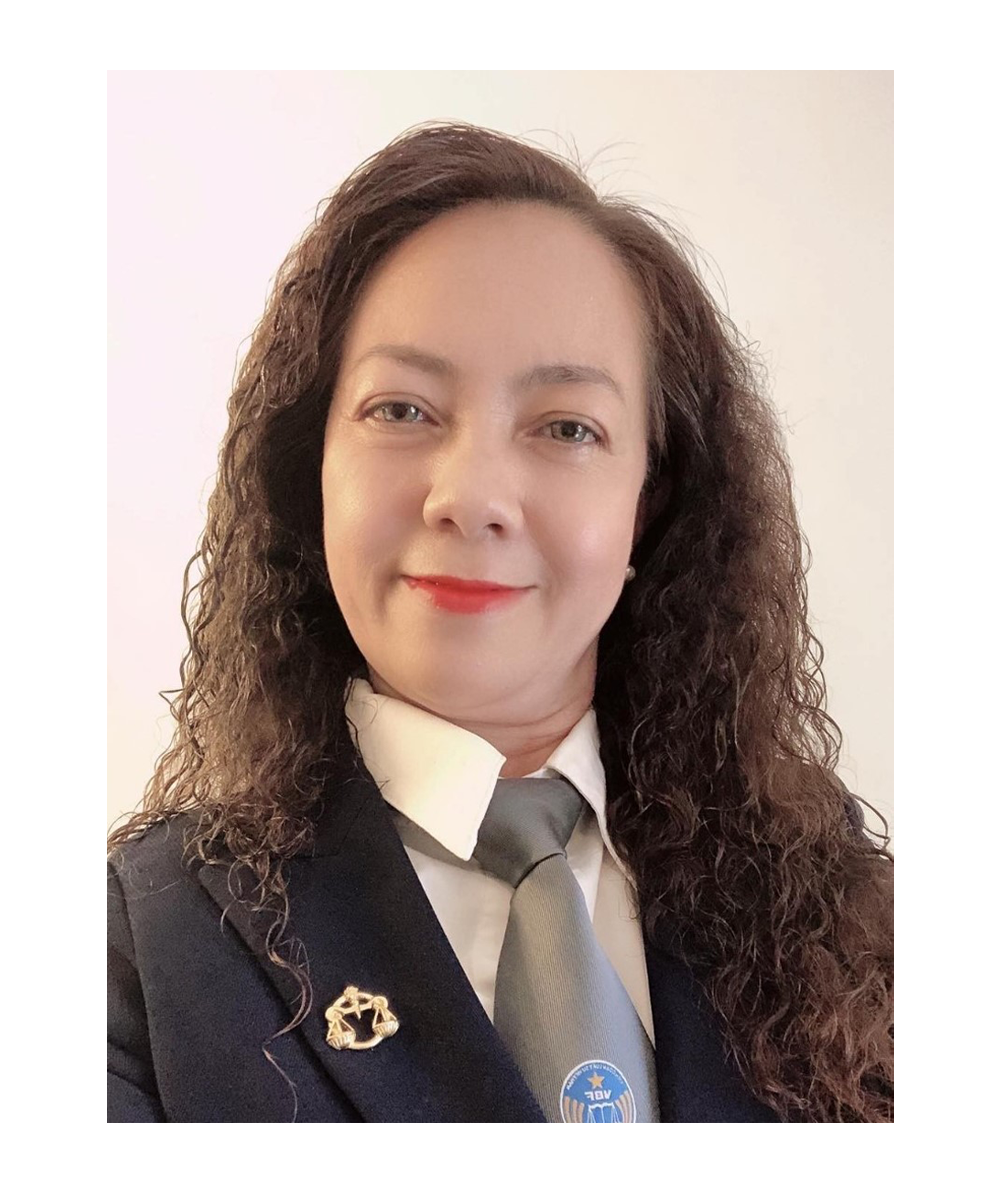 Ms. Huynh Thi Mong Hien
Senior Associate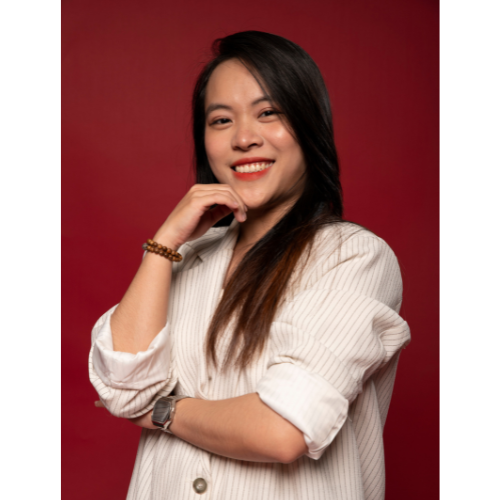 Ms. Pham Thi My Linh
Legal Assistant