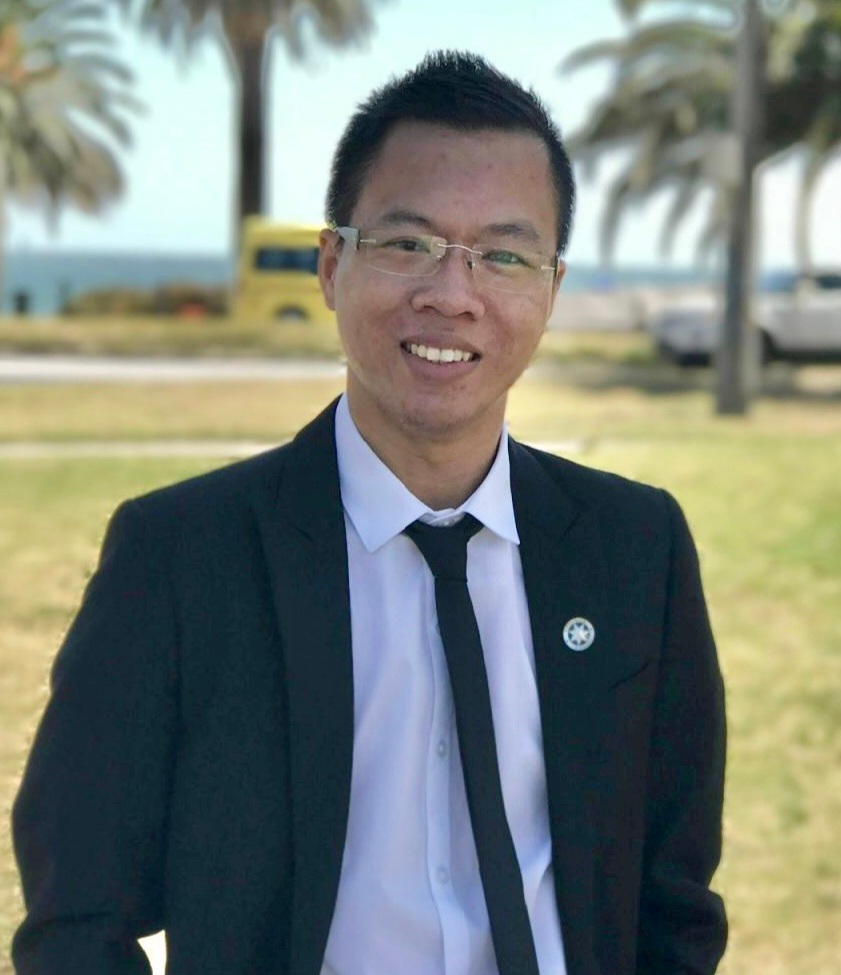 Phd Candidate TRAN THANH TAM (Senior Advisor)
Email: tamtran@thelamlawllc.com
Main Practices: Commerce; International Sale of Goods Contracts; Corporate Management and Legal Consultancy; Finance & Banking; and Several other fields…
INTRODUCTION
Master Tran Thanh Tam is currently a Lecturer at the Faculty of Law and Economics, Foreign Trade University, Campus 2 in Ho Chi Minh City. Throughout his career, Mr. Thanh Tam has achieved remarkable success, including being awarded the Research Scholarship from the Max Planck Institute for International Law and Comparative Law in the Federal Republic of Germany (02/2020-04/2020). Additionally, he was selected to participate in the IGLP Scholars Workshop, a program organized by the Institute for Global Law and Policy at Harvard Law School (2019), which is dedicated to young scholars from around the world.
Currently, Tran Thanh Tam is pursuing a doctoral degree as a PhD student and is a recipient of the full Ph.D. Scholarship at La Trobe University, Australia (2018-2022). Additionally, he is one of the founding members of CISG Vietnam. Mr. Tam is truly a dedicated educator and has been honored multiple times as an exemplary teacher at the Foreign Trade University in Ho Chi Minh City.
Tran Thanh Tam also serves as a legal advisor at THE LAM LAW LLC, where he continually enhances his expertise and capabilities to ensure client satisfaction and provide the best legal services.

Language
English
Vietnamese