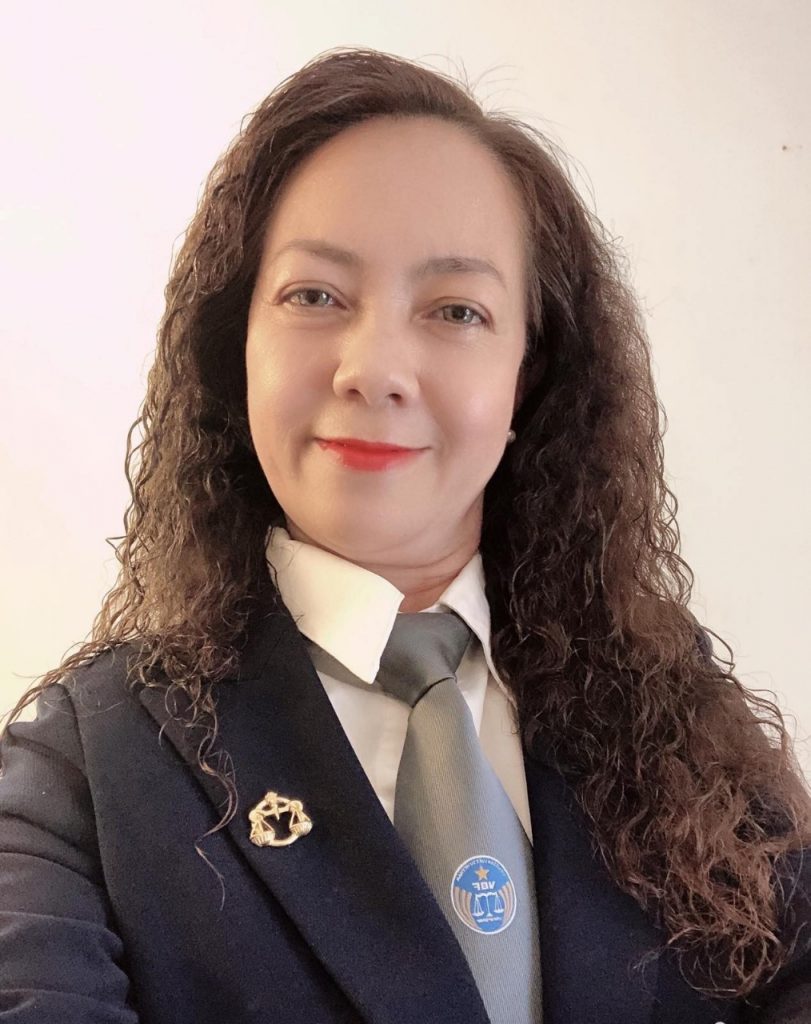 Ms. HUYNH THI MONG HIEN (Senior Associate)
Phone: 0918511709
Email: hienhuynh@thelamlawllc.com
Main Practices: Legal advice and Litigation; Commercial and Contractual matters; Public relations and crisis communication consulting; Financial consulting; Labor; Insurance consulting.
INTRODUCTION
Attorney Huynh Thi Mong Hien has over 20 years of experience working with businesses in the fields of communication, finance, etc. In her managerial/expert role, attorney Mong Hien has made significant, albeit quiet, contributions that have had a decisive impact on the sustainable development of both domestic and international enterprises and entrepreneurs. Not only does Lawyer Hien provide advice, but she also directly handles various cases related to areas such as Labor, Insurance, and Communication. One of Ms. Hien's strengths lies in her ability to listen and empathize with clients and stakeholders.
Attorney Mong Hien is currently working as an Associate Lawyer at THE LAM Law Firm. She consistently strives to enhance her experience and expertise in order to provide utmost satisfaction and the best legal services to clients.
Language
English
Vietnamese