On July 7th, 2023, THE LAM LAW LLC organized a training session focusing on the topic "

NON-DISCLOSURE AGREEMENT AND NON-COMPETE AGREEMENT

"
During the training session, THE LAM's personnel had the opportunity to learn, listen, and share professional knowledge. THE LAM also recognized various issues that are subject to debate regarding legal regulations and practical resolutions related to Non-Disclosure Agreements and Non-Competition Agreements between employers and employees. Through this internal training session, THE LAM's people gained a closer and more attentive understanding of the application of these agreements, aiming to protect the legitimate rights and interests of our Clients.
From planning to organization, the purpose of the Training session was to help each team member understand themselves, understand others, understand their work, and achieve the best possible results in their jobs. In the future, THE LAM will continue to implement more internal professional training sessions to further enhance the competence, vision, and overall development of THE LAM's personnel.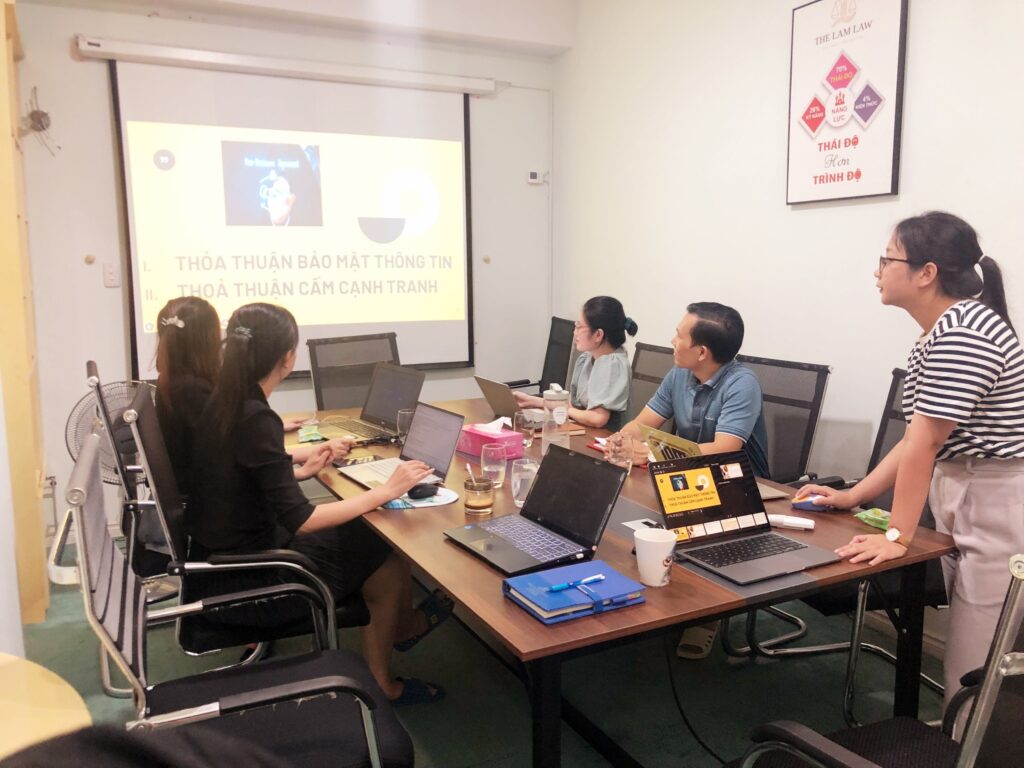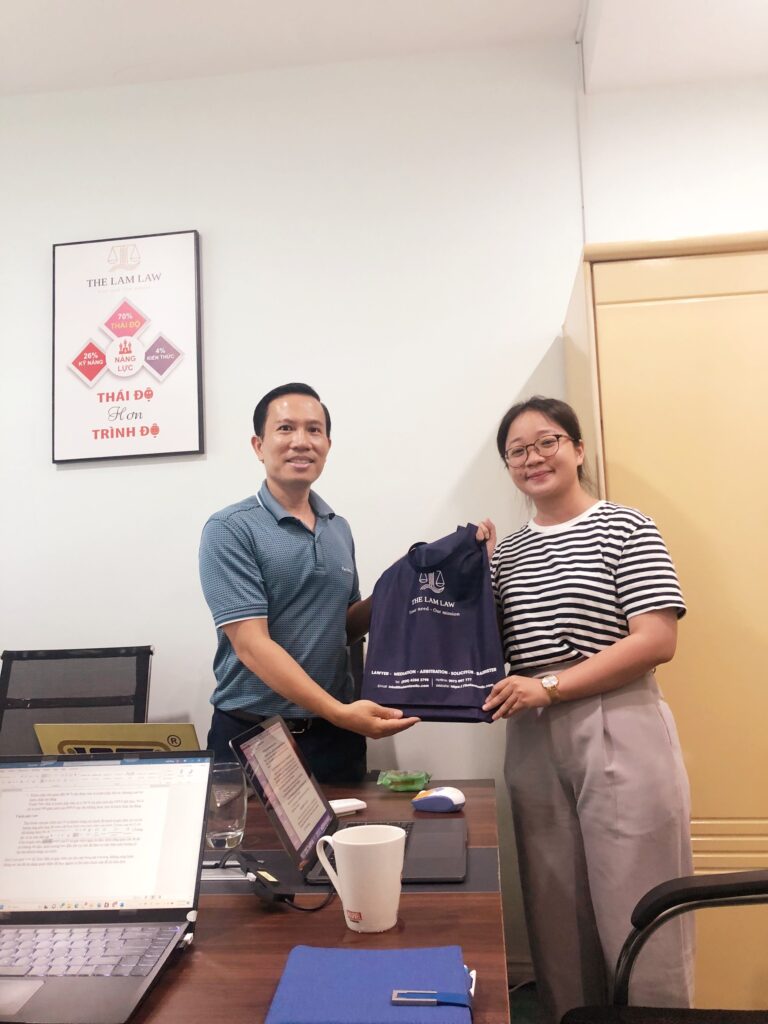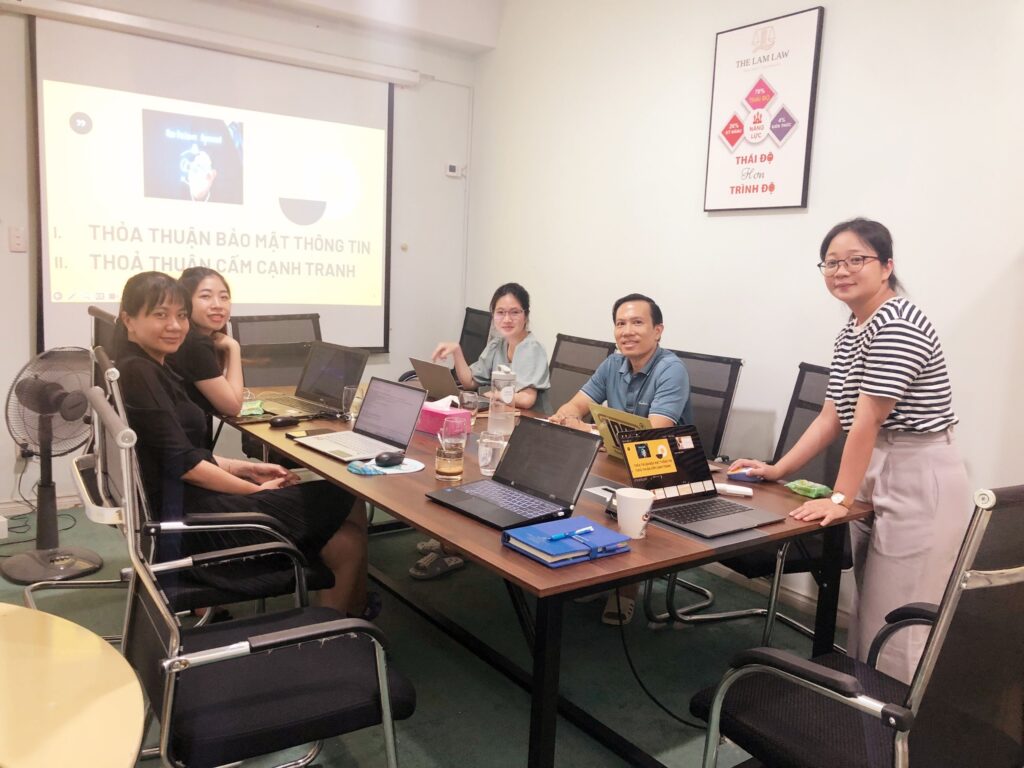 ---
THE LAM LAW LLC
Office: Indochina Park Tower, 04 Nguyen Dinh Chieu Street, Dakao Ward, District 1, Ho Chi Minh City, Vietnam
Facsimile: 028 6288 3798 Hotline: 0973 097 777
Email: info@thelamlawllc.com