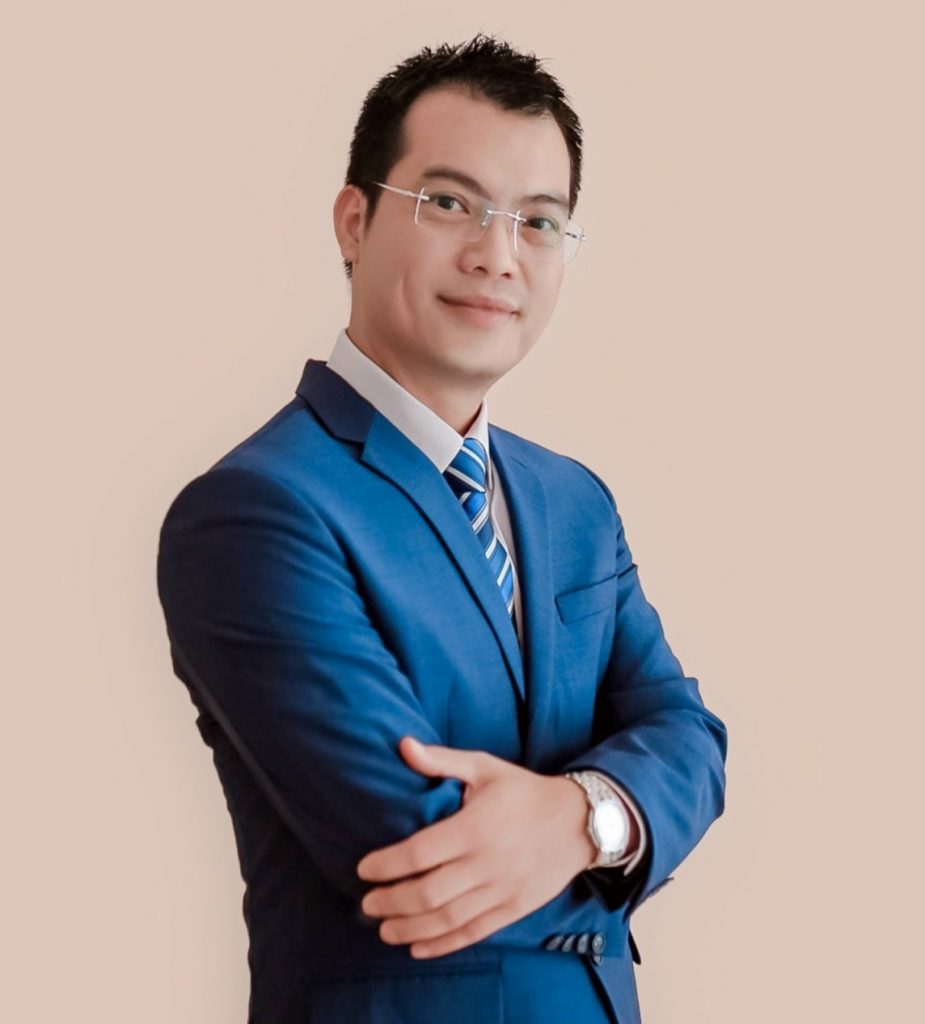 Mr. ĐO NGOC ANH (Partner)
Phone: 0934121183
Email: anh.dongoc@thelamlawllc.com
Main Practices: Corporate Governance; Commercial Law & Contracts; Labor and Insurance Consultancy; and other related fields.
INTRODUCTION
Attorney Đo Ngoc Anh has over 12 years of experience working in various roles in large corporations such as PTSC Corporation, Saigon Port, and Hyosung Vietnam. In addition to direct involvement in advising on the establishment of management systems and compliance, Attorney Ngoc Anh is also responsible for resolving various related matters during the practical operations of the business, including Labor, Insurance, Training, and Contracts, etc.
Attorney Ngoc Anh is also currently an Associate Lawyer at THE LAM LAW LLC, where he constantly strives to enhance his expertise and knowledge to meet the trust and ensure the best legal services for clients at THE LAM.
Language
English
Vietnamese